Utah Board of Higher Education Training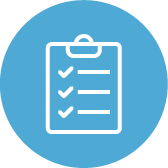 Board Role & Responsibilities
The Utah Legislature established the Utah Board of Higher Education on July 1, 2020, and enacted specific and comprehensive responsibilities and authorities.
The Board of Higher Education is the governing board for the institutions of higher education, which controls, manages, and supervises the Utah System of Higher Education.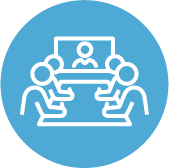 Board Committees
The Utah Board of Higher Education has five primary committees with specific duties and responsibilities that are outlined in statute. The committees are:
Academic Education Committee
Student Affairs Committee
Finance & Facilities Committee
Technical Education Committee
Executive Committee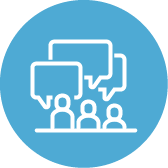 Meetings & Procedures
Members of the Utah Board of Higher Education must follow specific procedures when conducting meetings for both the Committee of the Whole and committee meetings of the Board.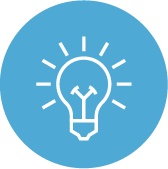 Equity Lens Framework
The Utah Board of Higher Education is committed to working alongside all 16 public colleges and universities to intervene in widening opportunity gaps for underserved and underrepresented students. 
View the Equity, Diversity & Inclusion work of the Board, including the equity lens framework below.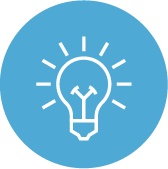 Resource & Review Team
Resource & Review teams help institutional presidents to be successful in his or her responsibilities through (1) regular communication between the presidents and Board members; (2) informing the Board members about institutional issues and problems in a timely manner; (3) appointing liaisons between the Board of Higher Education and institutional boards of trustees; and (4) providing a mechanism for annual performance review of each president.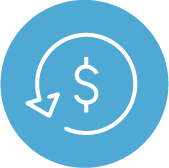 Tuition, Capital Facilities, Performance Funding​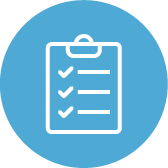 Forms & Contact Lists
Forms and disclosures for members of the Utah Board of Higher Education are included in this section. Forms and disclosures must be returned to the Board Secretary.
Contact lists are password protected. If you need to access and do not have the password, please contact: Brynn Fronk, brynn.fronk@ushe.edu.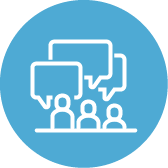 Legislative Process
The Utah Board of Higher Education is required by statute to submit unified budget priorities in preparation for the annual legislative session. The Board will follow a general timeline to determine priorities and may subsequently convene leading up to and during the legislative session to revise priorities and consider additional proposals.

(Coming Soon) Commissioner's Office Org Chart