Utah's colleges and universities have been celebrating the accomplishments of their graduates with commencement ceremonies over the past two weeks. See photos from UVU, SUU, WSU & Snow College.
University of Utah: 8,359 graduates
Bachelor's: 5,683
Master's: 2,193
Doctorate: 695
Juris Doctorate: 124
Doctors of Medicine: 81
Doctors of Pharmacy: 57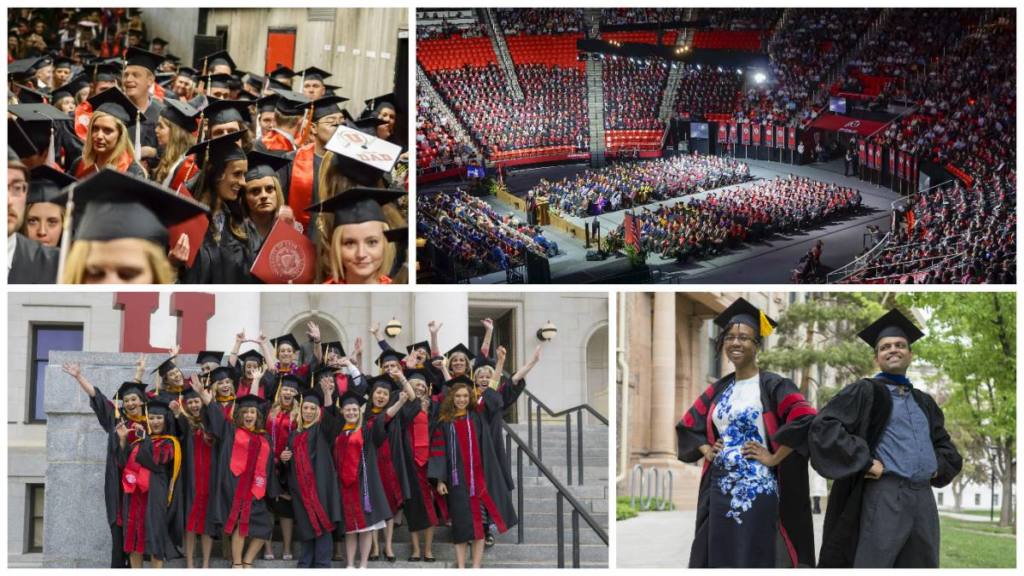 Utah State University: 6,039 graduates
Associate: 1,080
Bachelor's: 4,098
Master's: 762
Doctorate: 95
Education Specialist: 4

Dixie State University: 1,669 graduates
Certificates: 137
Associate: 969
Bachelor's: 658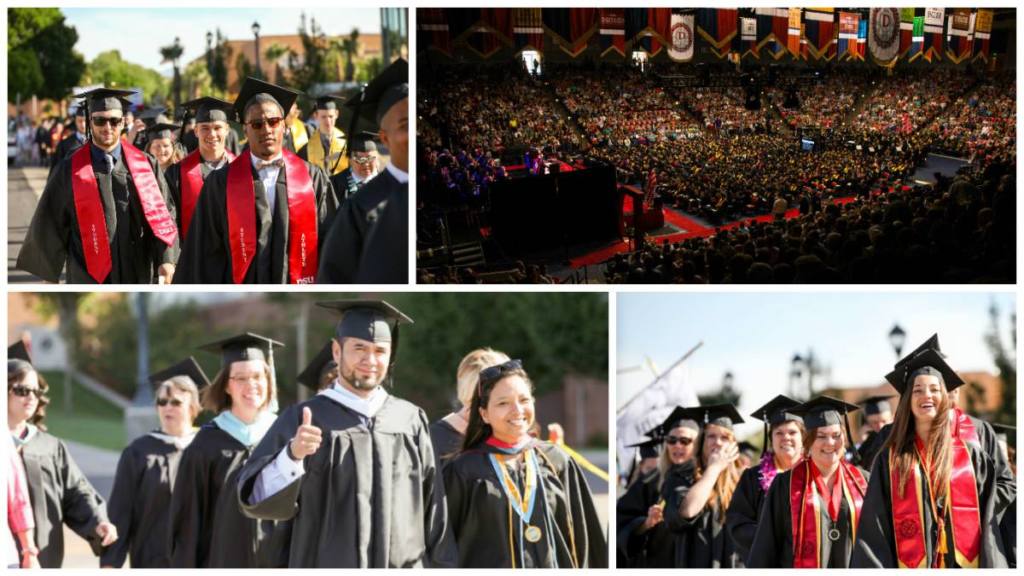 Salt Lake Community College: 4,125 graduates
Certificates: 197
Associate: 3,928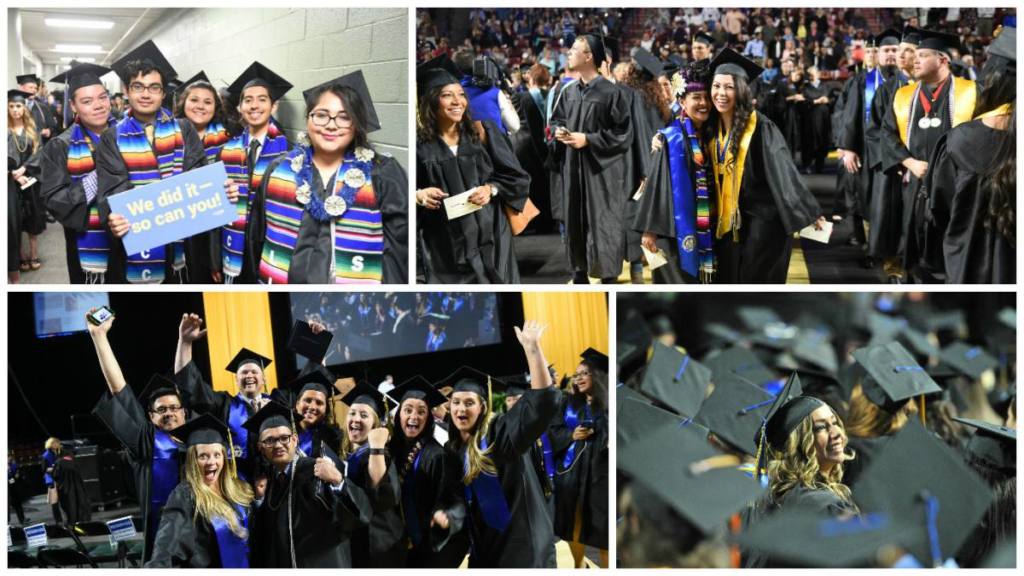 *Some numbers represents duplicated counts since students often graduate with one or more degrees at the same time.
*All graduation totals are estimates until final numbers are received.