Last Friday, the Utah System of Higher Education announced Dr. Kimberly Henrie has been selected as the new Associate Commissioner for Finance and Facilities.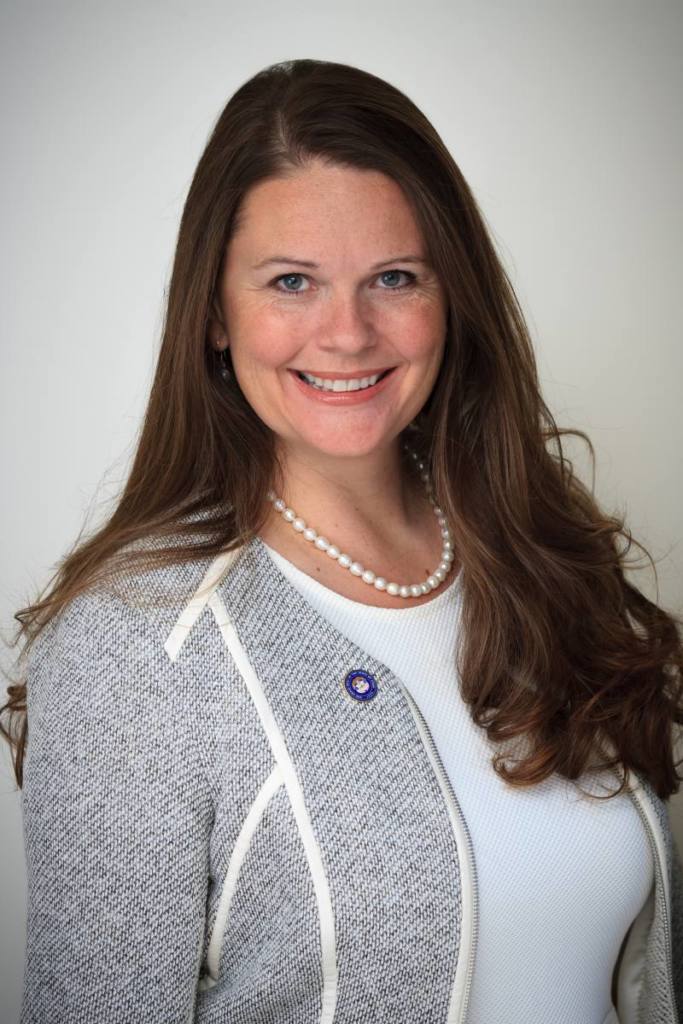 Before joining the Utah System of Higher Education, Dr. Henrie served as the Deputy Director and Chief Operating Officer for the Governor's Office of Economic Development (GOED), where she led the operations team and oversaw the administration of several key economic development programs.
Prior to her tenure at GOED, Dr. Henrie served as the Assistant Vice President of Budget Services and Financial Planning at Salt Lake Community College (2008-2014) and served as the Assistant Commissioner for Budget and Planning for the Utah System of Higher Education (2003-2008). Before joining higher education, she worked in the private sector in finance, planning, and operational roles.
She has a doctorate degree in Educational Leadership & Policy from the University of Utah, a Masters of Business Administration with an emphasis in human resources and organizational development and a Bachelor of Arts degree in International Business, both from Westminster College.
She and her husband Jeremy are the proud parents of two sons and two Alaskan malamutes.