The fourth-annual "Expect the Great" college and career fair was held on November 8 at Salt Lake Community College (SLCC). The free event, hosted by the Office of School Relations at SLCC, attracted more than 200 students from Utah's colleges and high schools. The event focused on the African and African-American communities, but was open and free to all students interested in receiving answers to questions about college admission, paying for college, resume building and job-skills research.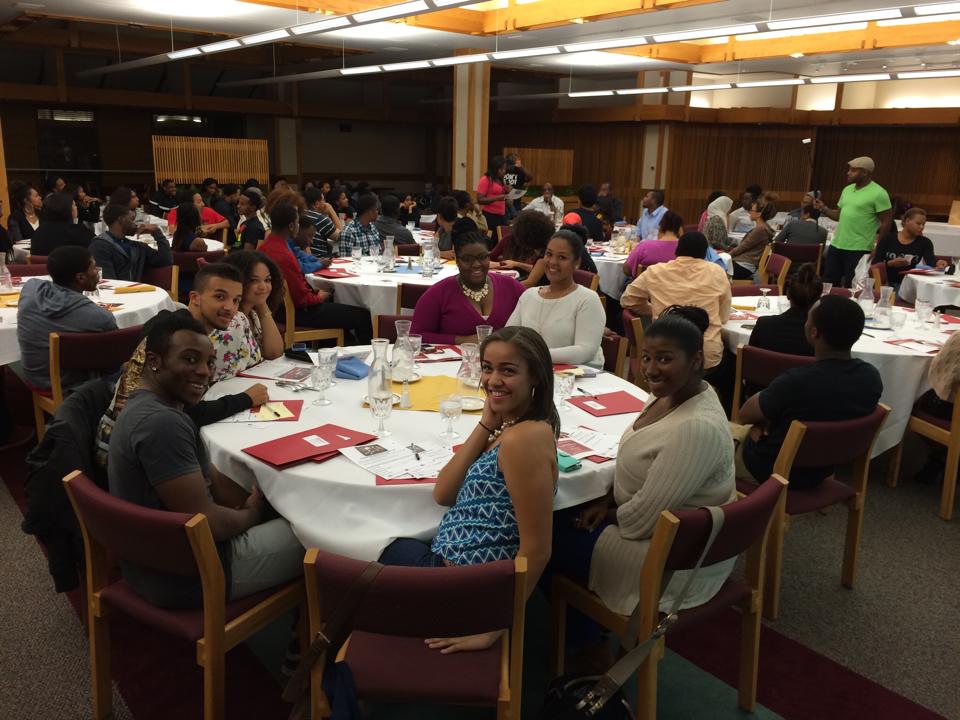 Workshops included:
College admission
Paying for college
Making peer-to-peer connections
Student support services
Resume building
Interest and skill identification
Employment-related training
USHE institutions, in partnership with several of the Black Student Union organizations on USHE campuses, organize the event to help inspire students to continue on their academic paths. Colleges, universities and employers from across the state were on hand to help students prepare for education and career opportunities.
Speakers at the event included SLCC President Deneece Huftalin, the Reverend France Davis (Vice-Chair of the Utah State Board of Regents) and Commissioner Dave Buhler (Commissioner of Higher Education).