Under the direction of the Board of Regents, every high school in Utah will have a full-time, permanent college access advisor by the 2021-2022 school year, contingent on legislative funding. As the program is implemented across the state, it will be regionally integrated into local public colleges and universities to tie in with their programming and college access efforts.
The mission of the college access advisors is to:
Help students register for and complete college entrance exams
Assist students with submitting college applications, applying for scholarships and financial aid
Connect students to first-year experience programs to ensure a smooth transition from high school to college
Utah College Advising Corps Staff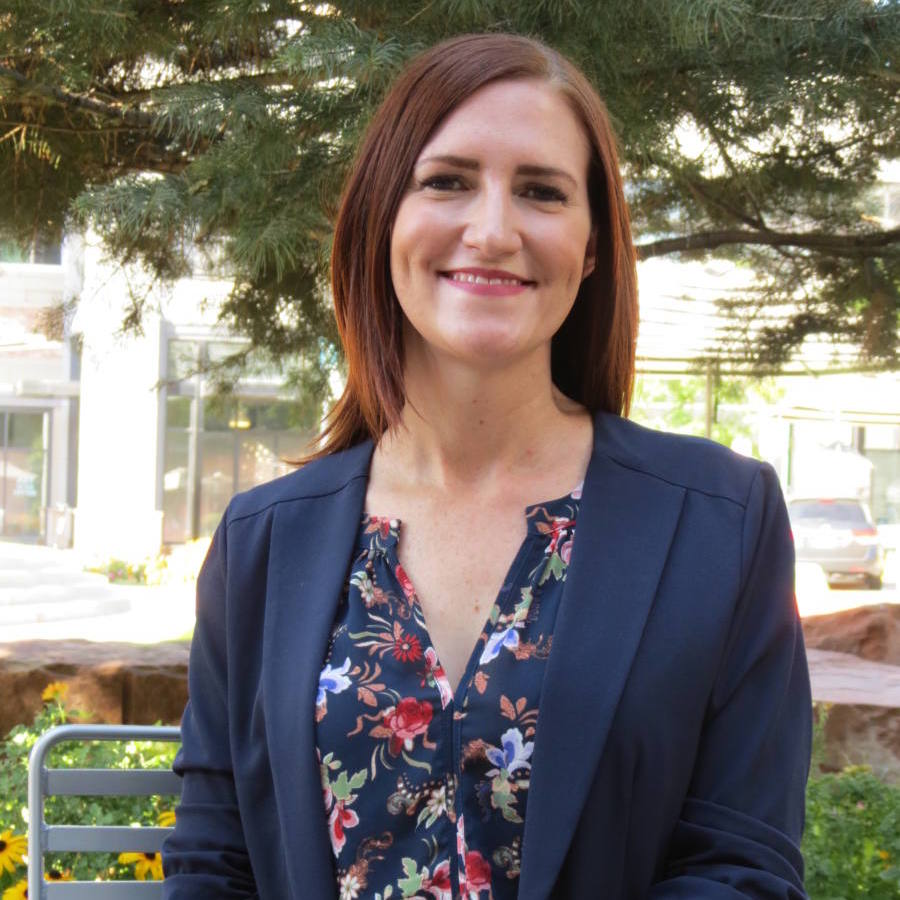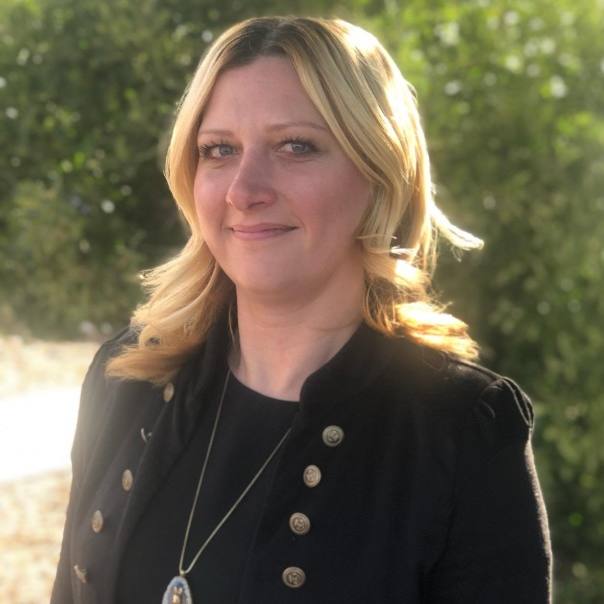 Rachel Everitt
Associate Director & Regional Coordinator for Salt Lake City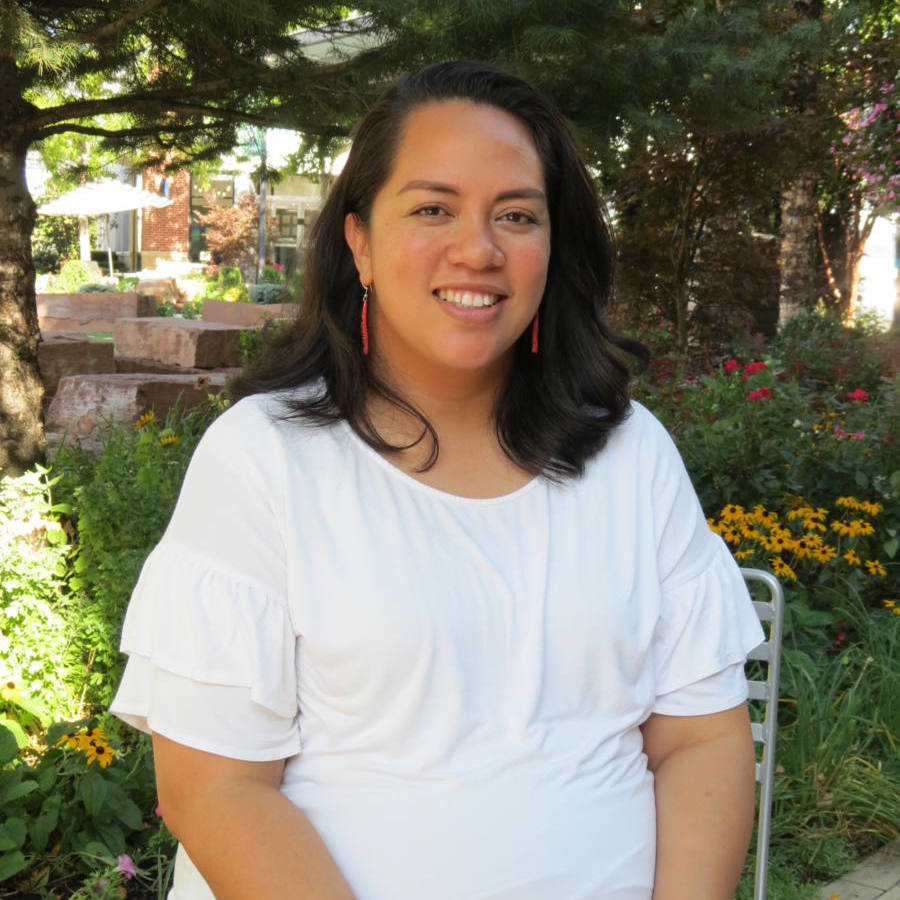 Cassandra Fa'Amuli
Regional Coordinator for Utah County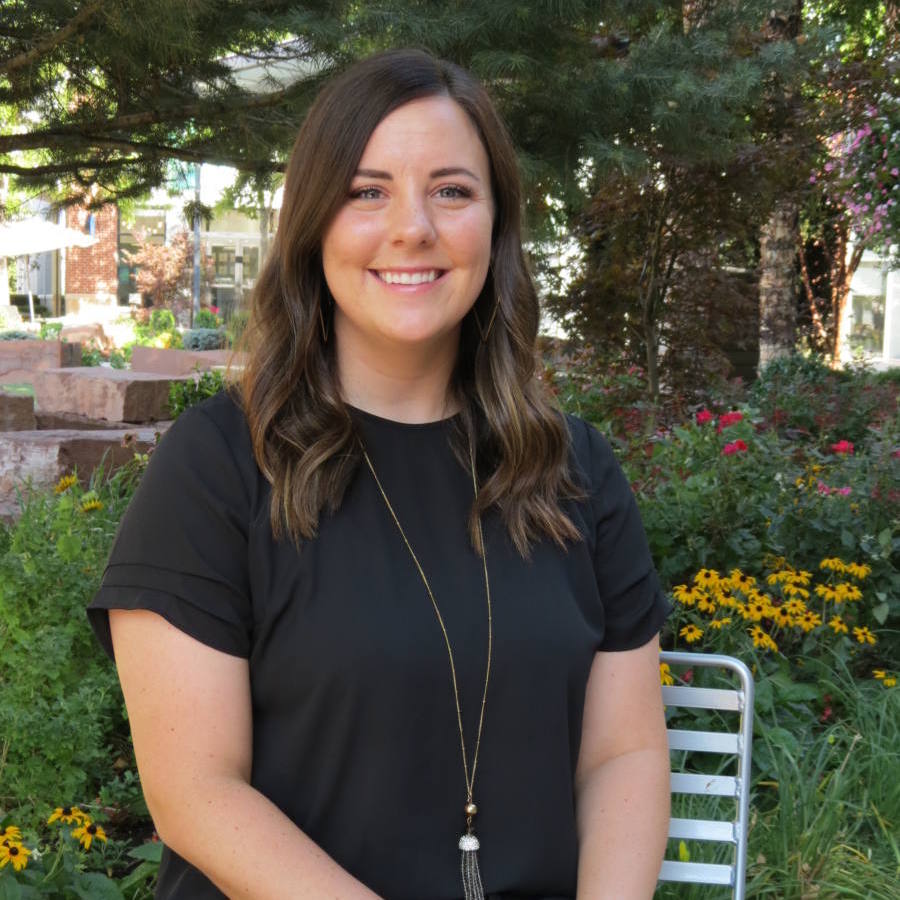 Dallyn Hallows
Regional Coordinator for Washington County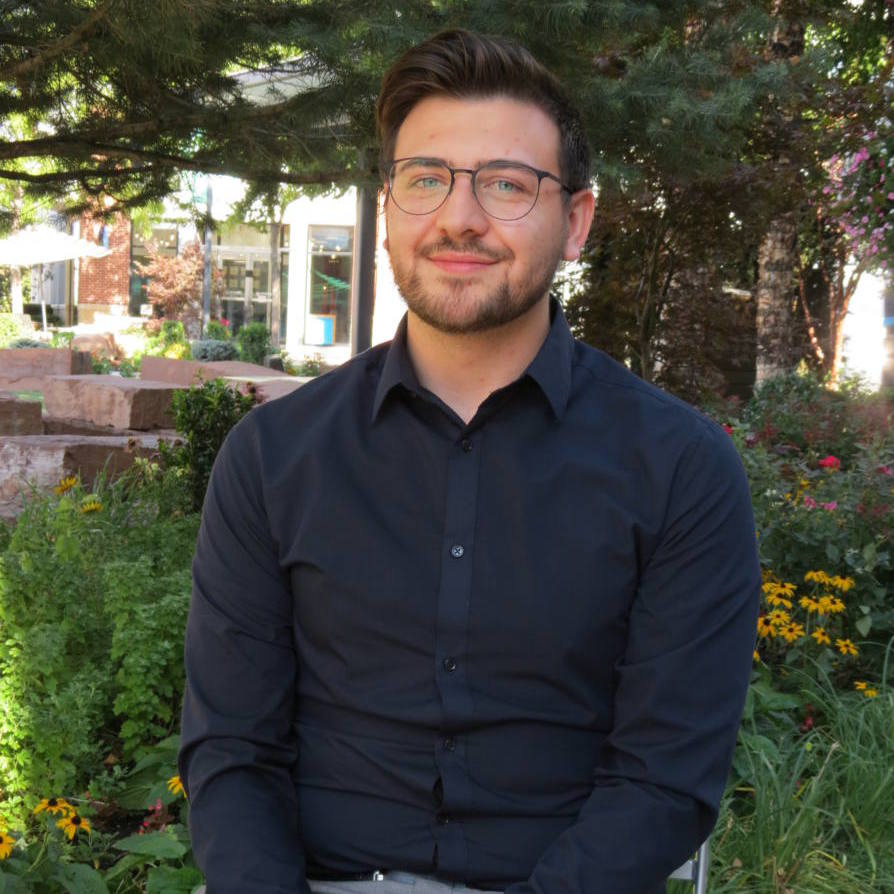 Tanner Telford
Regional Coordinator for Ogden / Davis / Weber
The following high schools have full-time college access advisors for the 2019-20 school year:
Utah County Cluster
Alpine School District
Mountain View High School
Orem High School
West Lake High School

Provo School District
Provo High School
Timpview High School

Nebo School District
Springville High School
Payson High School
Washington County Cluster
Washington School District
Dixie High School
Desert Hills High School
Snow Canyon High School
Hurricane High School
Crimson Cliffs High School
Water Canyon High School
Pine View High School
Weber/Davis County Cluster
Weber School District
Fremont High School
Weber High School
Roy High School
Bonneville High School

Davis School District
Clearfield High School
Layton High School

Ogden School District
Ben Lomond High School
Ogden High School
Salt Lake County Cluster
(continuation of existing program)
Salt Lake City School District
East High School
West High School
Highland High School

Granite School District
Granger High School
Cyprus High School
Hunter High School
Kearns High School
Taylorsville High School
Cottonwood High School
Skyline High School*

Jordan School District

Canyons School District
*Skyline High School elected to participate in this initial expansion using its own one-time grant funds.
Contingent on legislative funding, the program will expand from 34 high schools to 90 high schools, reaching over 80% of Utah's high school students for the 2020-21 academic year. USHE expects to see a 4-5% increase in statewide postsecondary participation rates as a direct result of this program.
The Utah State Board of Education and the UTech Board of Trustees expressed support for this effort through a joint board resolution passed in fall 2019.