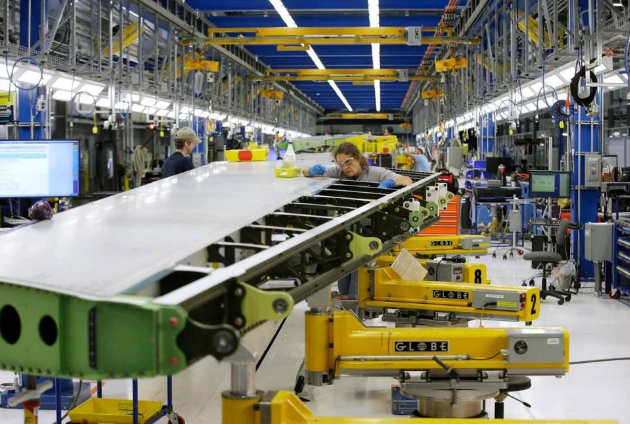 SB 103, Strategic Workforce Investments initiative, sponsored by Sen. Ann Millner, creates an incentive program for Utah's public colleges and universities to regionally expand educational capacity for workforce development in a high-need strategic cluster that prepares students for high-growth and high-wage occupations. This program received an initial $1.5 million in ongoing funds in the 2016 Legislative Session, and  builds upon recently-launched initiatives that focus on GOED's Strategic Industry Clusters: the Utah Aerospace Pathways and Diesel Technician Pathways programs. The initiatives require active engagement of industry and higher education leaders.
Successful initiatives must meet the following criteria for consideration:
At least two or more education partners (from a K-12 and/or higher education entity in Utah)

Focus on one of the

strategic industry clusters

defined by the Governor's Office of Economic Development

An industry advisory group representative of the selected industry

Define a non-duplicative, stackable credential pathway that culminates in the attainment of an associate or bachelor's degree

Outcome metrics that include projected enrollment, attainment, and job placement rates

Explicit support of an education entity's state governing authority (e.g., the Board of Regents)
At the upcoming Board of Regents meeting, it is expected the Commissioner will be delegated the authority of the Board to extend support for proposed projects from USHE institutions, since the application process may not always coincide with Board of Regent meetings to meet application deadlines.
The Strategic Workforce Investment initiative works alongside the Utah Cluster Acceleration Partnership (UCAP), established in 2013, designed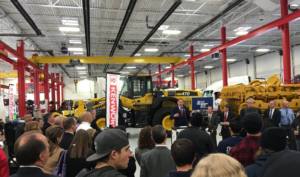 to strengthen collaboration between education, industry, and economic development.  The primary difference is in the sources of funding. UCAP initiatives are funded from the Utah Department of Workforce Services (DWS) Job Growth Fund and applicant awards are approved by the executive directors from GOED, DWS, and the Commissioner of Higher Education. Applicants are approved and awarded funds by the Legislature. The first round of funding for Strategic Workforce Investment initiatives is expected in July 2016.