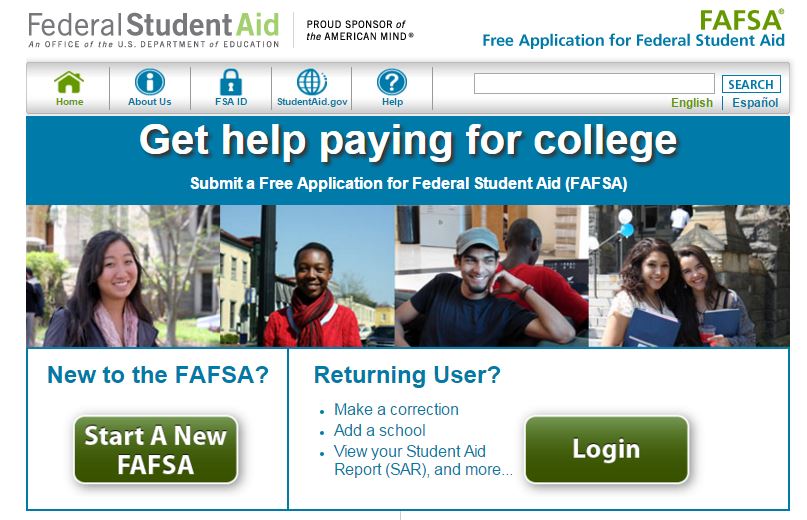 The 2016 Free Application for Federal Student Aid (FAFSA), which is the application that incoming and current college students fill out to see if they qualify for federal financial aid, is now available (opened Jan. 1). Current high school seniors who plan to attend college after high school and current college students should file the FAFSA, and continue to file it each year they are enrolled in college.
While filing the FAFSA should be a critical step in applying to college, Utah is the last in the nation for FAFSA completion, with only 34% of eligible students filling it out. The FAFSA has recently undergone some significant changes and will experience a big change this fall. Starting in October, students can start filing their FAFSA, instead of waiting until January. They will also use tax data from two years prior in their FAFSA (called prior-prior-year) instead of last year's taxes, which is anticipated to help speed up the financial aid process and will hopefully help to increase the number of Utah FAFSA completions.
Each spring, The Utah Higher Education Assistance Authority (UHEAA) and StepUpUtah host FAFSA Completion Open House events throughout Utah in order to provide FAFSA help to anyone who needs it. StepUpUtah also has extensive FAFSA information to help prepare students and parents to file.