The Utah Higher Education Assistance Authority (UHEAA) is hosting the 2014 Paying for College Nights in conjunction with the Utah Council on Secondary/Post-secondary Relations.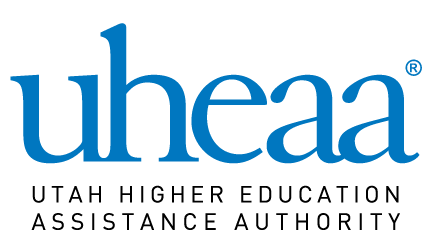 So far this school year, seven events have been held at high schools in Utah, primarily in rural school districts. Thirteen additional events will be hosted throughout the fall.
At these events, students and parents can learn about different options for financing higher education, ranging from savings to student loans. UHEAA provides Utah's students and their families with the most up-to-date and relevant information, and offers access to resources that will help them prepare and pay for college. Students who attend are also eligible to apply for a scholarship, including a $250 cash award and a MacBook Air laptop.
After a Paying for College presentation, students may chat with representatives from Utah's colleges and universities. Here's what some participants are saying about Paying for College Nights:

Visit UHEAA's blog for more information and to find out when an event is near you. Events are held through March. Engaging with UHEAA through Facebook or Twitter is a great way to get your questions answered, if you are unable to attend an event in person.
The 2014 Paying for College events are the initial phase of UHEAA's paying for college program. UHEAA will also sponsor and facilitate over fifty events in the spring designed to help students complete the Free Application for Federal Student Aid (FAFSA). UHEAA is engaged throughout the year in developing additional resources and training counselors, advisors and educators statewide on information designed to help students learn how to pay for college.