Requirement comes as Gov. Herbert declares a new State of Emergency to address hospital overcrowding UPDATED 11/23/2020 The public health order was updated on 11/23/2020,
Read More »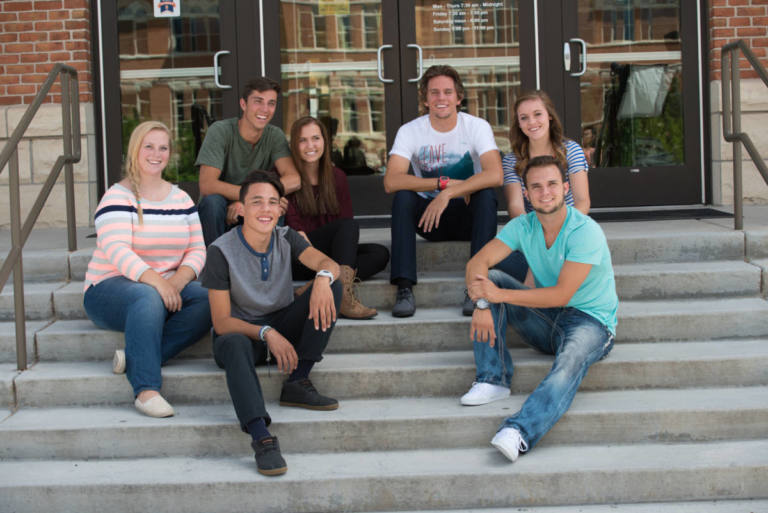 Nearly 190K students enrolled for fall semester 2020 In the first look at Utah college enrollments since the start of the coronavirus pandemic, data from
Read More »
Higher Education Performance and Success Measures
UTAH'S PUBLIC COLLEGES AND UNIVERSITIES
The Utah Legislature recently passed legislation, which merged the Utah System of Technical Colleges with what was the Utah System of Higher Education. The new Utah System of Higher Education includes eight technical colleges, two community colleges, four regional universities, and two research universities. These sixteen institutions are categorized into three defined institutional roles: technical colleges, degree-granting institutions, and degree-granting institutions with a technical college role.
The institution's assigned role will determine the types of programs it will offer. By statute, there are three programing categories: technical education, Career and Technical Education, and academic education.