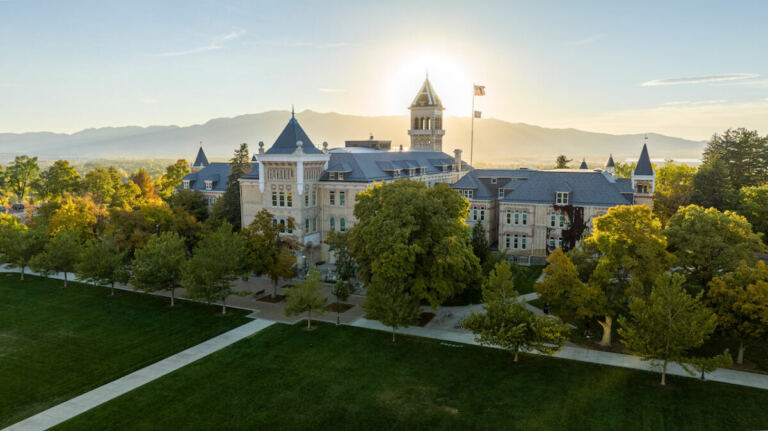 Public meetings with finalists May 17; presidential appointment expected May 19 After an extensive national search, the Utah State University Presidential Search Committee has recommended three
Read More »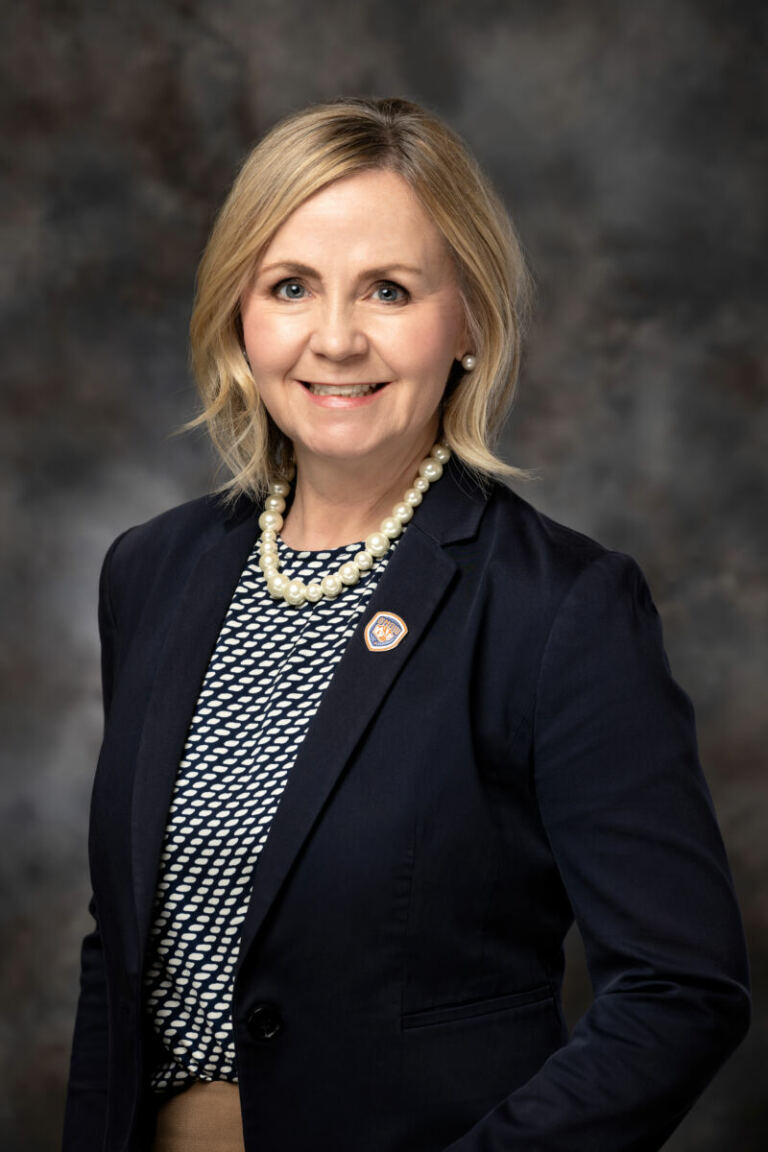 The Utah Board of Higher Education selected Stacee Y. McIff as the 18th president of Snow College today, following an extensive national search. McIff will
Read More »
Higher Education Performance and Success Measures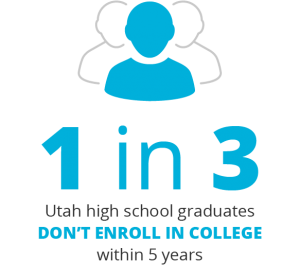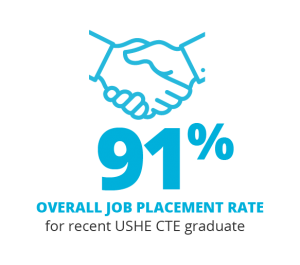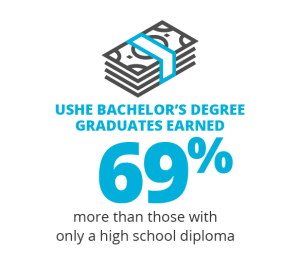 UTAH'S PUBLIC COLLEGES AND UNIVERSITIES
The 2021-22 USHE Impact Report is out. Utah Board of Higher Education Chair Church notes within the report:
"We have made bold commitments to improve, and we have made outstanding headway in the past year focusing our efforts where we can make the most impact. I believe that we can continue to deliver on our promises if we continue to be guided by our mission to equitably provide accessible, valuable, innovative, and affordable higher education for our students.
Read more to learn about how the Board and System made an impact on students and the state last year.