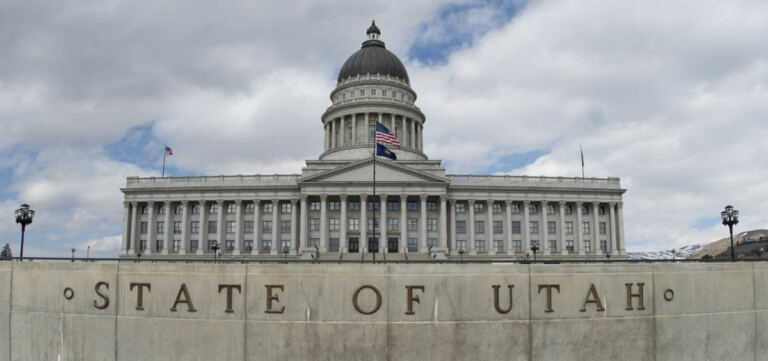 February 21 – 24, 2023 This week, the Governor's Office and Utah State Legislature released revised revenue numbers for the 2023-24 fiscal year.  For the 2023 General Session,
Read More »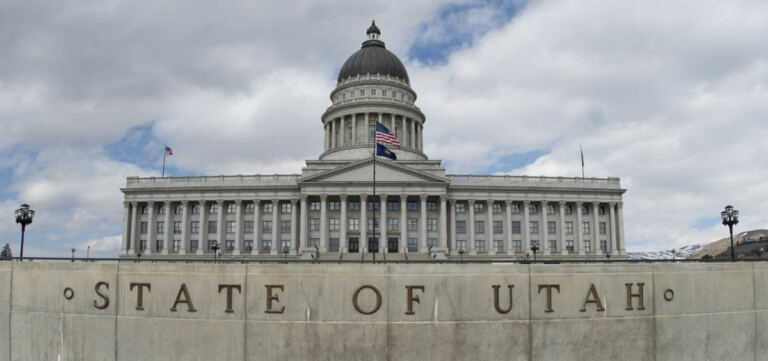 February 13 – 17, 2023 Governor Cox signed three more bills this week. SB 146, Higher Education Amendments, passed out of the House Committee. The House will likely pass
Read More »
Higher Education Performance and Success Measures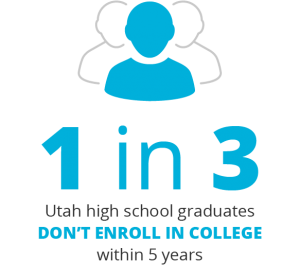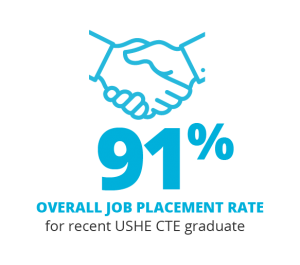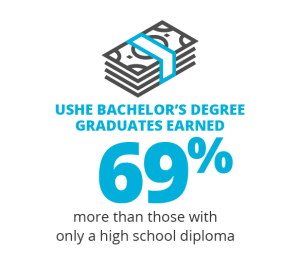 UTAH'S PUBLIC COLLEGES AND UNIVERSITIES
The 2021-22 USHE Impact Report is out. Utah Board of Higher Education Chair Church notes within the report:
"We have made bold commitments to improve, and we have made outstanding headway in the past year focusing our efforts where we can make the most impact. I believe that we can continue to deliver on our promises if we continue to be guided by our mission to equitably provide accessible, valuable, innovative, and affordable higher education for our students.
Read more to learn about how the Board and System made an impact on students and the state last year.