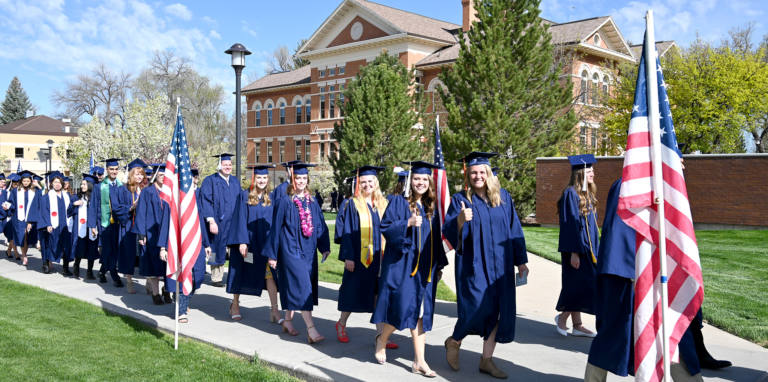 Colleges and universities in the Utah System of Higher Education are giving nearly $50 million directly to students to help with financial aid, emergency relief,
Read More »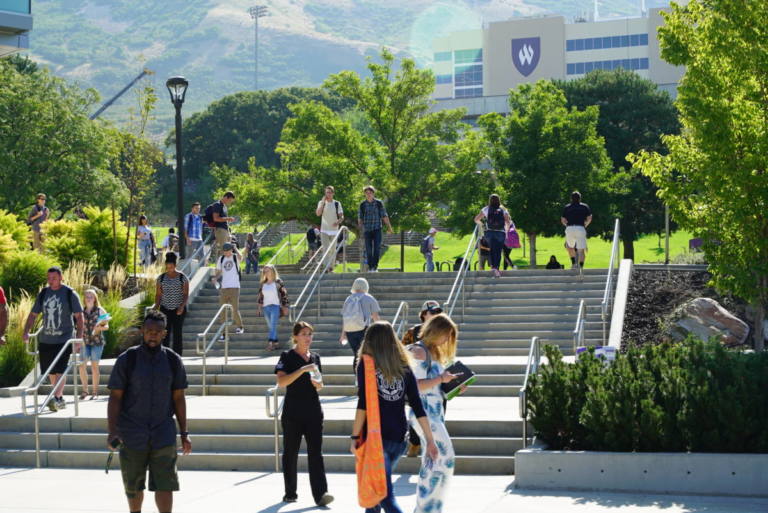 The Utah Senate has confirmed Governor Herbert's appointments to the newly-formed Utah Board of Higher Education. This restructured governance of higher education, outlined in SB111,
Read More »
Higher Education Performance and Success Measures
UTAH'S PUBLIC COLLEGES AND UNIVERSITIES
On July 1, 2020, a new system of higher education will emerge. During its 2020 session, the Utah Legislature passed S.B. 111, Higher Education Amendments1—a sweeping change to higher education structure and governance that merges the Utah System of Higher Education and the Utah System of Technical Colleges. While passing the legislation only took a matter of weeks, the process leading up to the new structure took several years.