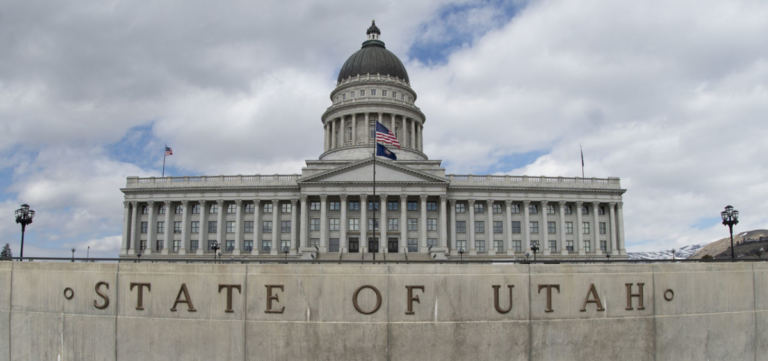 Gov. Spencer Cox has appointed the following members to serve on the Utah Board of Higher Education: Grace Acosta, Richard Wheeler, Xitlalli Villanueva, and Heather
Read More »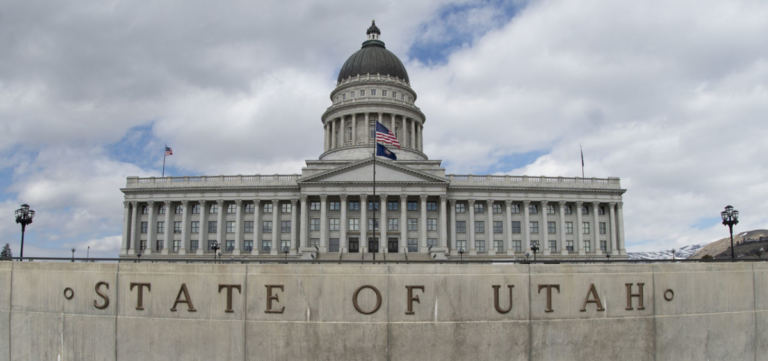 Gov. Spencer Cox has appointed the following members to serve on the Utah Board of Higher Education: Stan Albrecht, Julie Beck, Rich Christiansen, Hope Eccles,
Read More »
Higher Education Performance and Success Measures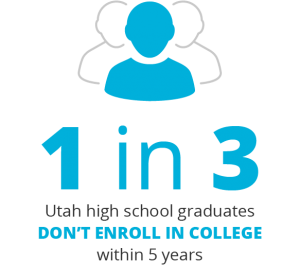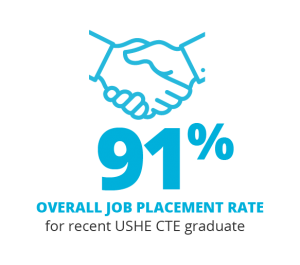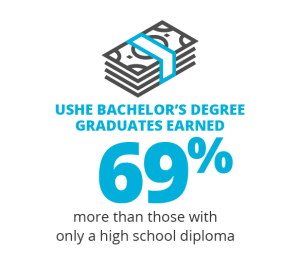 UTAH'S PUBLIC COLLEGES AND UNIVERSITIES
Nationwide, adult learners currently make up between 25% and 40% of all college-attending students,1 including military veterans, single mothers, and underemployed workers. Many of these students identify as African American or Latinx, and almost two-thirds (62.5%) attend college part-time.