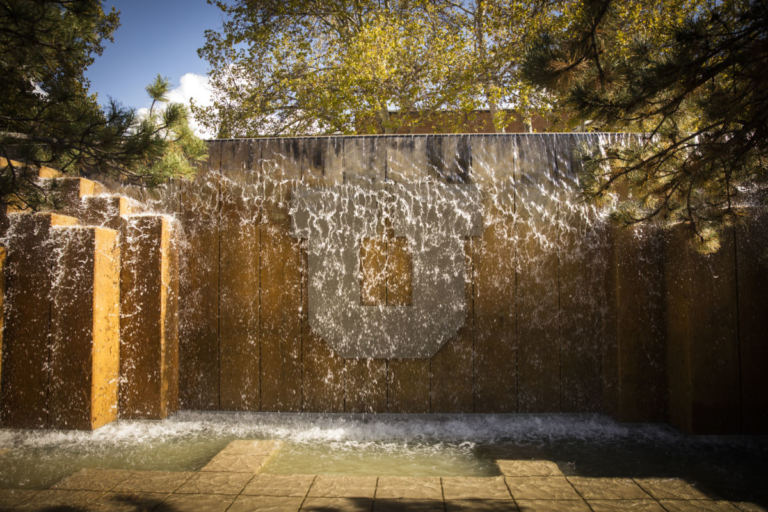 On February 5, the Utah Board of Higher Education named 28 members to serve on the University of Utah Presidential Search Committee. After further review,
Read More »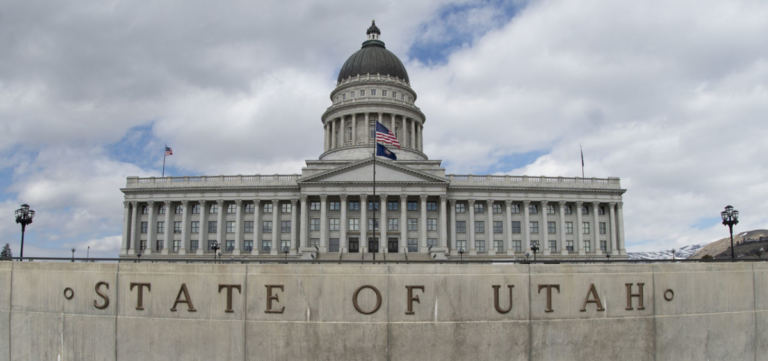 February 22-26, 2021 Executive Appropriations Committee Recommended Funding Items The Executive Appropriations Committee adopted proposed new funding items late Friday afternoon (in addition to the
Read More »
Higher Education Performance and Success Measures
UTAH'S PUBLIC COLLEGES AND UNIVERSITIES
During the 2019-20 year, 186 public, charter, and alternative high schools participated in the Concurrent Enrollment program. Students from 41 districts and 45 charter schools earned concurrent credit. Finalized end-of-year data are included in this report and final 2018-19 data is provided for comparison.