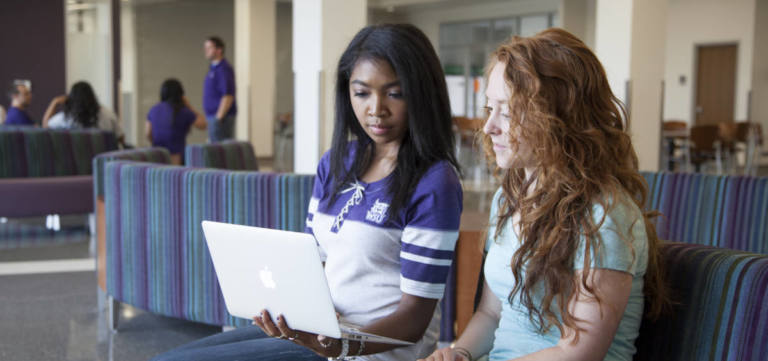 Utah's college access advisors to help more students complete the Free Application for Federal Student Aid According to a recent report from the Education Strategy Group,
Read More »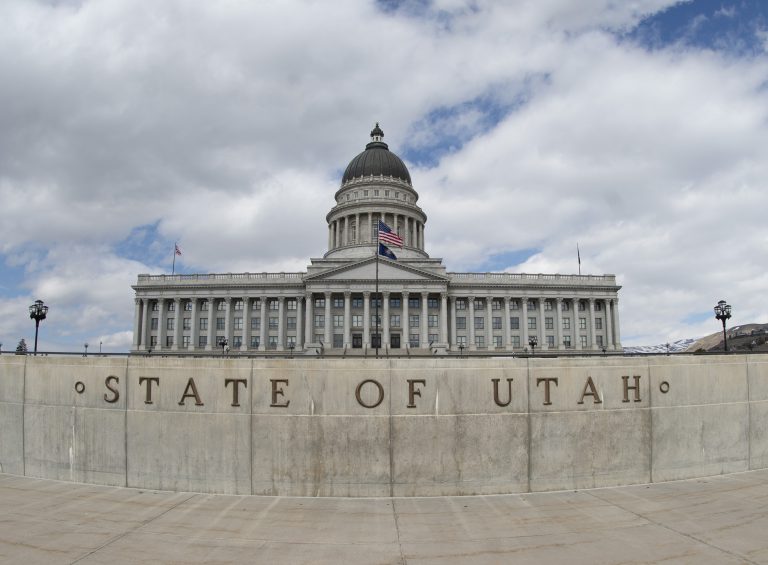 Institution Presentations to Higher Education Appropriations Subcommittee Several Institutions presented to the Higher Education Appropriation Subcommittee (HEAS) this week: Snow CollegeSalt Lake Community CollegeUtah Valley
Read More »
Higher Education Performance and Success Measures
UTAH'S PUBLIC COLLEGES AND UNIVERSITIES
Between Utah's strong economic measures and numerous nationally recognized achievements (i.e. Best States Rankings, Top States for Business 2019, Utah Ranks Among the Fastest Growing States in the Nation), it is clear that the state's economy has experienced one of the strongest expansions in the country. As Utah's economy prospers, the need for an educated, skilled workforce has increased. Correspondingly, as individuals earn postsecondary credentials, increased benefits can be seen in lower unemployment rates and growing wage premiums.