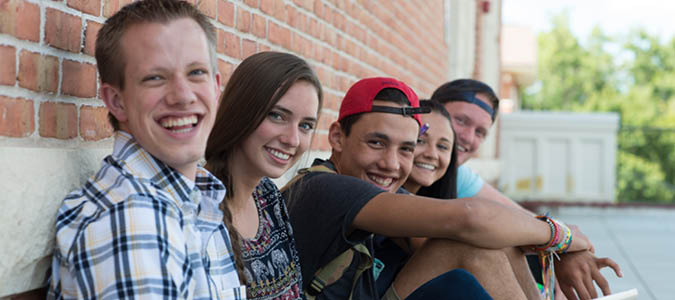 The Project on Student Debt released its annual report on student loan debt for the class of 2015 and it's still good news for Utah: Utah has the lowest average student debt in the country, at $18,873. Only 41% of Utah college students take out student loans, the lowest in the country.
The average amount of student debt in Utah has decreased the last few years; in 2013, Utah students took out an average of $22,418 for college, and in 2014, Utah students took out an average of $18,921 to help pay for college.
---
Utah is the only state with an average student debt under $20,000, the lowest in the country.
High-debt states remain concentrated in the Northeast and Midwest, and low-debt states are mainly in the West.
Seven in 10 seniors (68%) who graduated from public and nonprofit colleges in 2015 had student loan debt, with an average of $30,100 per borrower. This is a 4% increase from the average debt of 2014 graduates nationwide.
Utah is keeping tuition low and spreading the word of financial aid opportunities
Utah has one of the lowest tuition rates for public four-year colleges and universities in the country. The Utah State Board of Regents, with the support from the Governor and Utah Legislature, has worked to keep tuition as low as possible, so that higher education remains accessible to all Utahns. One of the Board of Regents' strategic objectives is "Affordable Participation," which aims to help increase the number of Utahns who decide to access, are prepared for, and succeed in higher education.
The Utah System of Higher Education raises awareness about financial aid opportunities and resources, and hosts FAFSA Completion Open House Events throughout the state to help raise awareness of financial aid opportunities for college and assist students and families in completing their FAFSA (Free Application for Federal Student Aid), an application that determines how much financial aid a student can receive for college in forms of Pell Grants, work-study, federal student loans, and some scholarships. This spring, 73+ FAFSA Competion Open House Events took place at high schools statewide and 90+ additional events will take place through March 2017.